Everything begins with a decision, a move, and an action. This is the moment you make a decision to take charge of your life and change the narrative to something beautiful, powerful, and meaningful.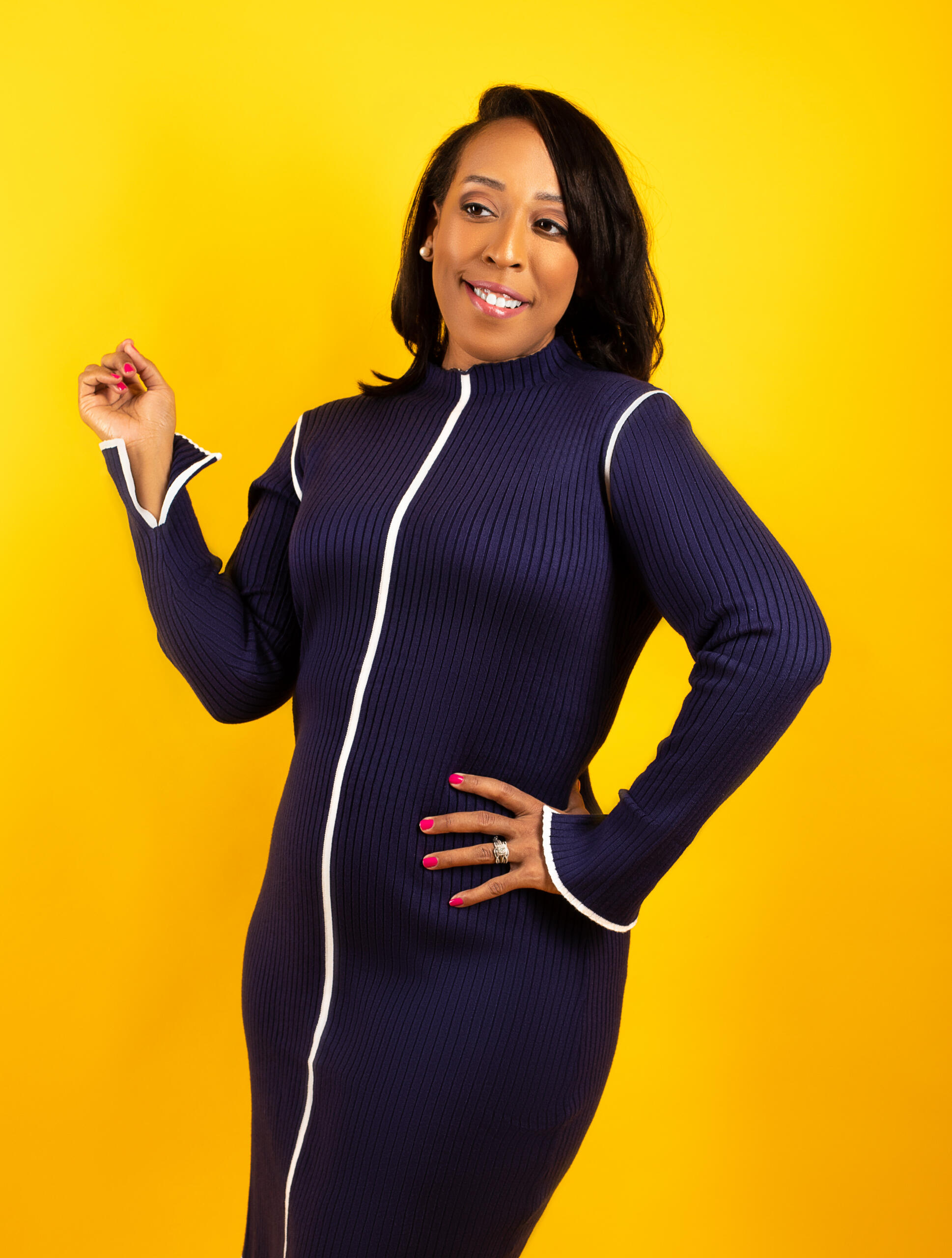 Mindset Coach
Counselor | Mentor
My name is Juanita Burgess and I am a certified Life Coach, Counselor, and Mentor. I am professionally experienced and educated in many coaching and counseling disciplines which include, but are not limited to: relationships (single/married/divorce), mental health, crisis intervention, business, wellness (weight management), and spiritual health.As your Guide, I focus on helping you establish a healthy mindset so that you can make sound and progressive decisions for your life and/or career. My goal is to help you dig your heels in the dirt, swing at your target, and knock it out of the park!I am committed to joining your commitment to your success. I pride myself on being a confidential and supportive safe place for all of my clients. I bring a variety of methods to each session so that your experience is customized and maximized. You will be challenged to grow and recalibrate your mindset. And if you are willing to commit to our agreed goals, you can achieve your desired outcomes. So take your first step! The day of mediocrity is over and your time is NOW!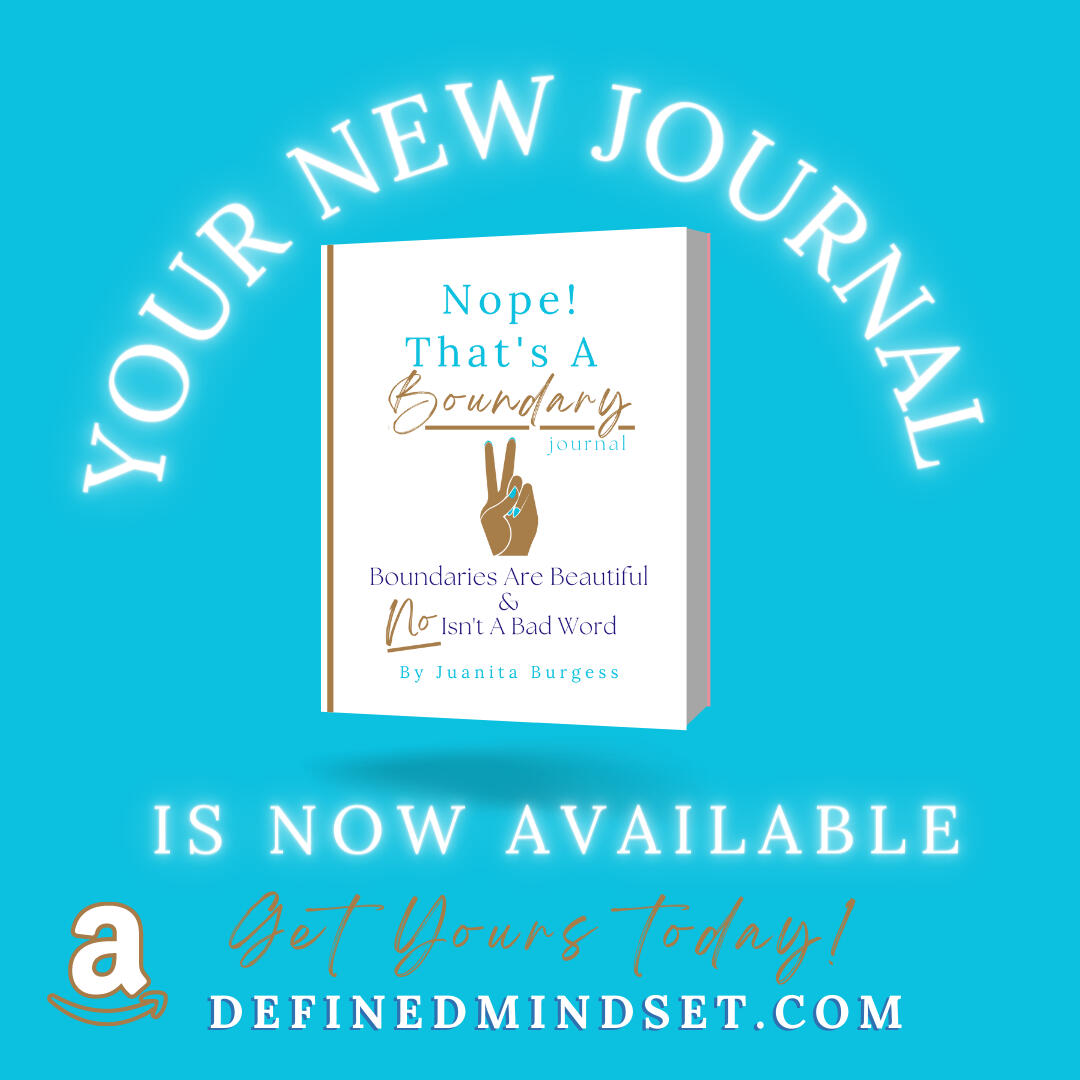 Relationship Coaching/Counseling
In these sessions, you (or you and your partner) will be guided through the unpacking process of what may have caused challenges in your relationship. The ultimate goal of your mindset coach is to assist you (and your partner) in healing, growing, maturing, and defining what happiness must look and feel like in your lives.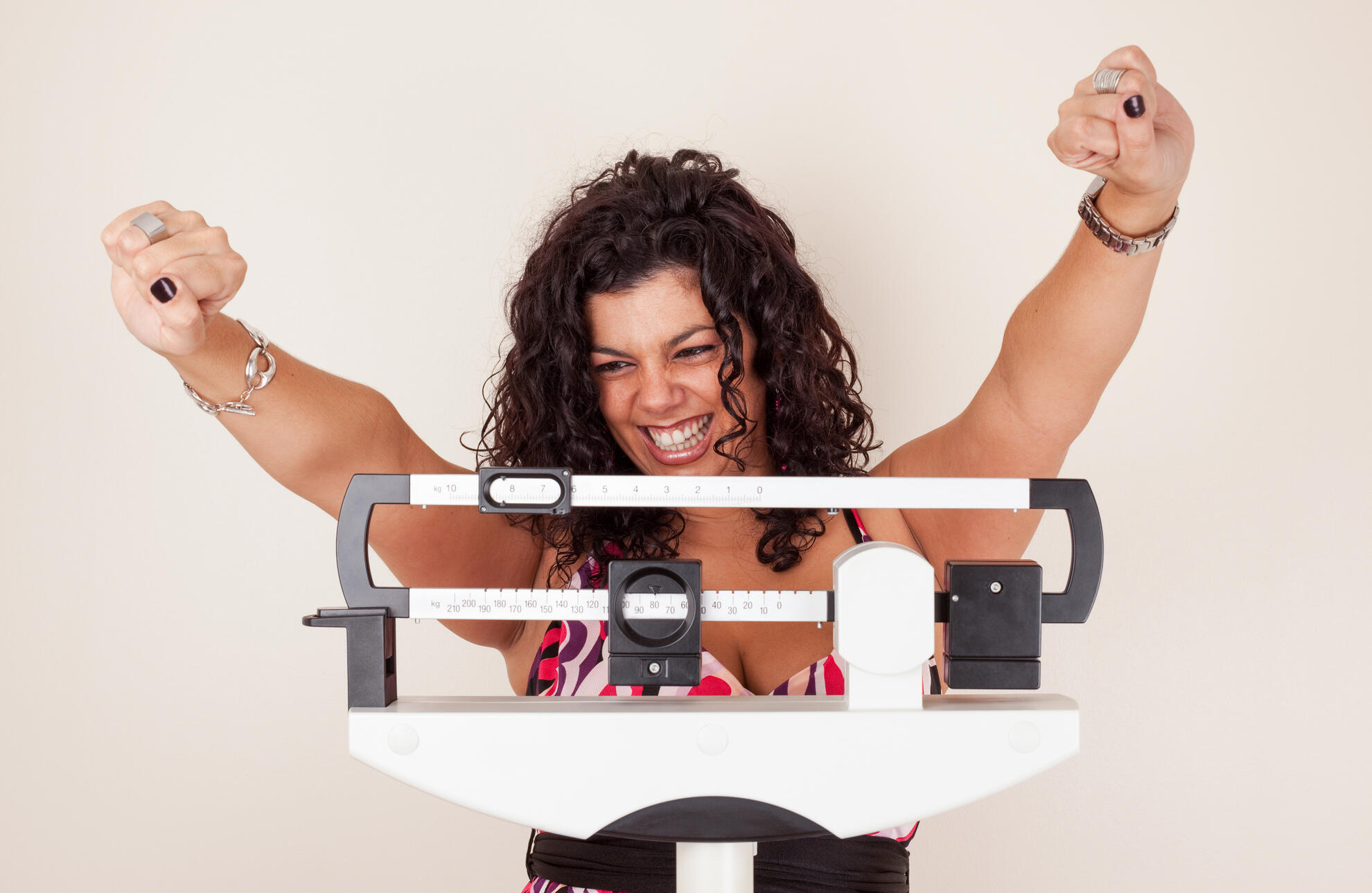 Weight Management
Coaching/Counseling
Managing weight can be very challenging. Especially if you do not have positive support and accountability. In your sessions with your mindset coach, you will have the support you need to pursue your healthy weight goals. You will have impactful and empowering experiences that aid you in achieving your desired outcomes.
**Please note: your coach is not a medical doctor, nutritionist, or fitness professional. Therefore, all guidance given is superseded by and subject to the recommendations and guidance given by your medical and health advisors.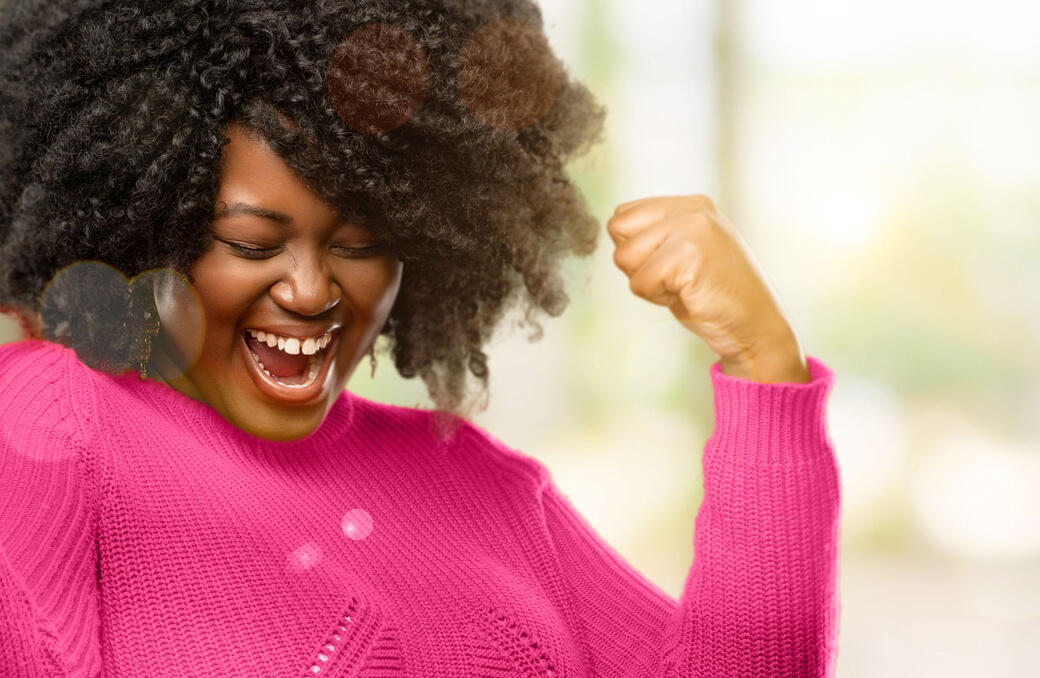 Life Coaching/Counseling
In these sessions, you will be challenged to explore what you are truly capable of accomplishing. My mindset coaching approach is designed to support your dreams while assisting you in creating actionable goals with impactful outcomes.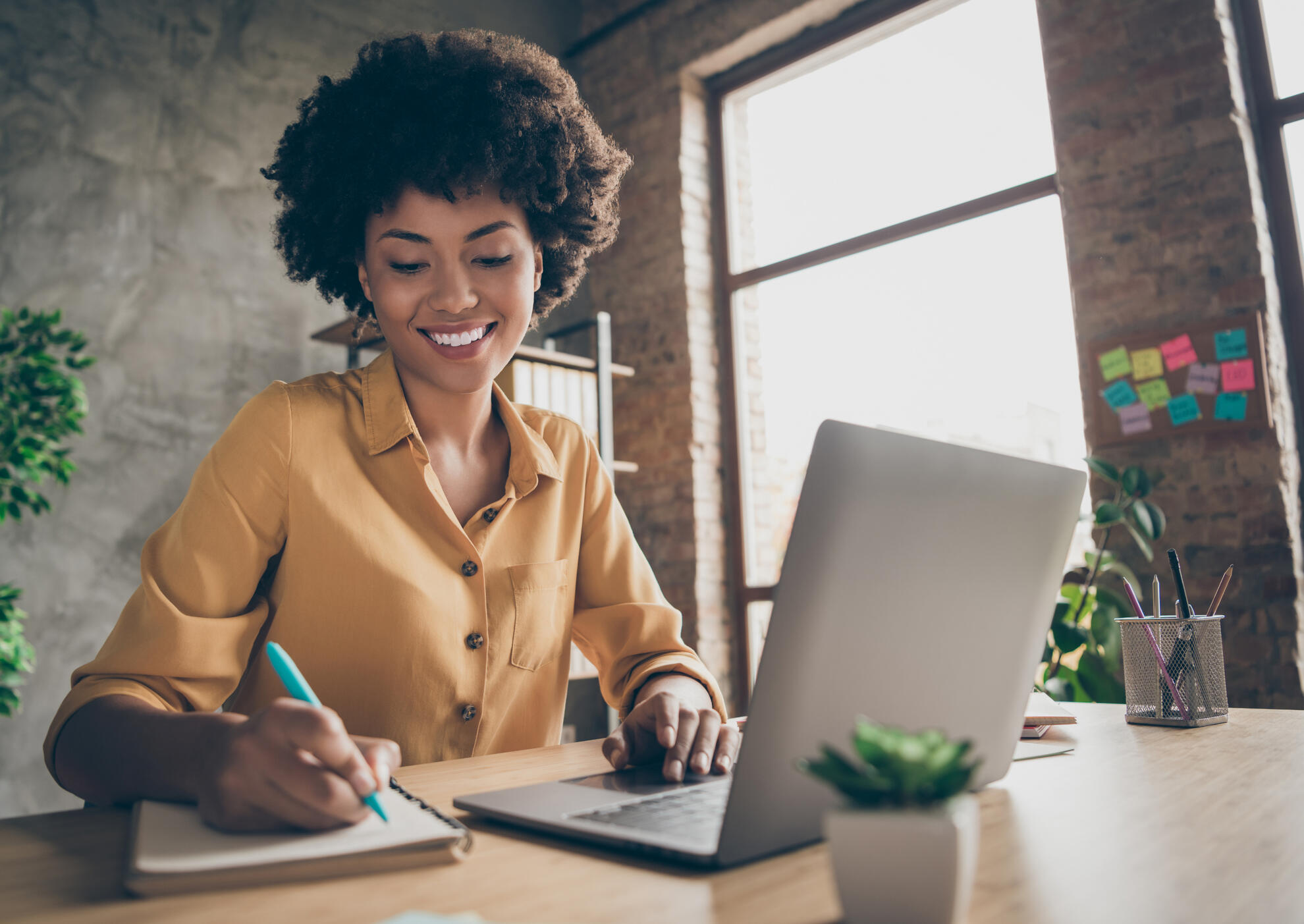 Career & Performance
Coaching
I will guide you through the steps needed to discover your path to success. Whether you want to launch a new business, or go further in your existing career path, I will assist you in formulating a plan that will create realistic and attainable goals. You will be encouraged, supported, and inspired to fulfill your desired outcomes.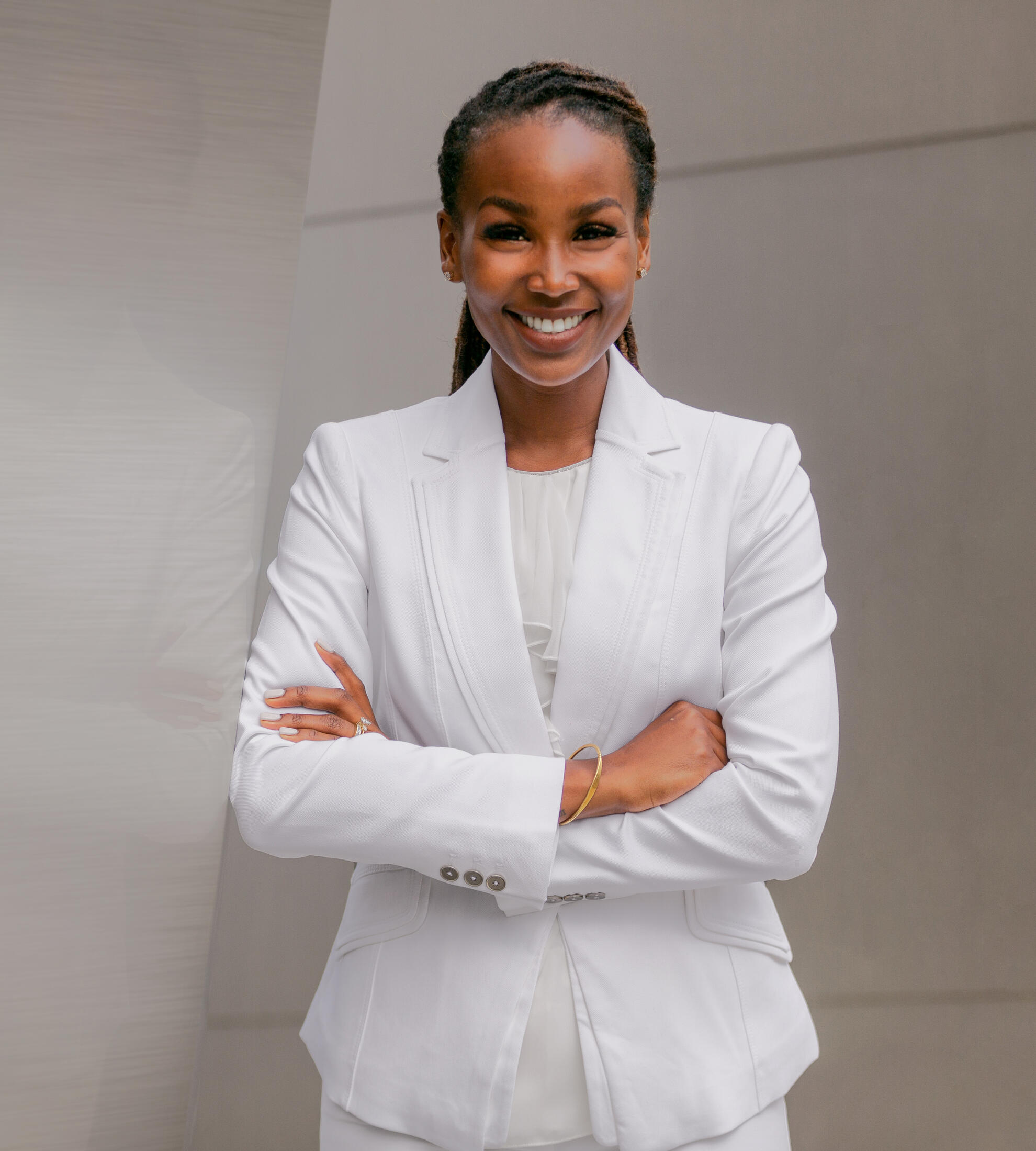 Beauty Instructor
Readiness Course
Being an Instructor is a rewarding and demanding career. With nearly 10 years of experience as a beauty educator, I have created a training course that will inspire and prepare individuals with a passion for education.
During this live virtual 6-week course, I will guide you through the elements needed to become an effective instructor in the beauty industry. This course covers lesson planning, classroom facilitation, understanding various learning styles, healthy communication, burnout prevention, and much more. There will also be guest speakers and class activities.It is not enough to just have knowledge and experience in your discipline. You must have intentional communication skills and emotional intelligence in order to deliver information to your students. In addition, you will be encouraged, supported, and inspired to be an impactful and effective beauty instructor.
This course starts Nov 28, 2022
@ 7 pm (90 min, class dates: Nov. 28th, Dec. 5th, 12th, 19th, Jan 9th)*Books are required for this course and are not included in the course pricing. Click "Register Now" for more information.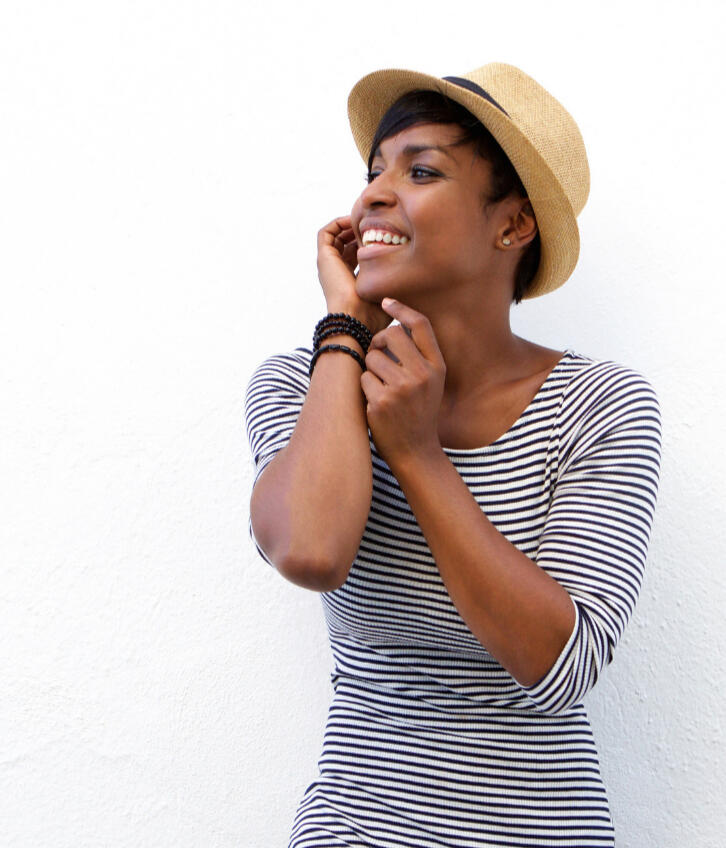 Marital Readiness
Coaching
Marital Readiness Coaching is designed to support you in your pursuit of marriage preparation. You will be guided through a series of thought-provoking sessions filled with action and goal setting, along with self-discovery activities.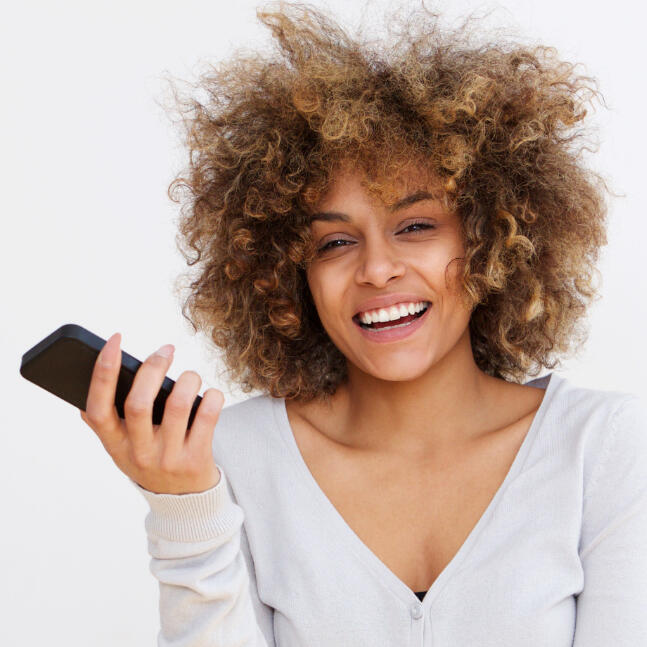 Mentorship
Areas of Mentorship:
Single & Fulfilled Living
Mastering Marriage & Motherhood
Grassroot Ministry BuildingChoosing a mentor is personal. It takes a deep introspection when deciding on the best mentor for your journey. A mentor should be relevant to your journey, effective and impactful in their own journey, and transparent in their service to you. Mentorship is beyond transactional (paid service). It is personal and you should feel like you are being entreated.To ensure that I meet the needs of my mentees, I have carefully designed my mentorship program to support your development. In our mentorship sessions, you will be guided and advised in the areas you desire to grow and flourish. I will push you, I will encourage you, and I will share my life experiences with you to give you contextual understanding. You can and will grow in this mentorship journey as long as you commit to the process.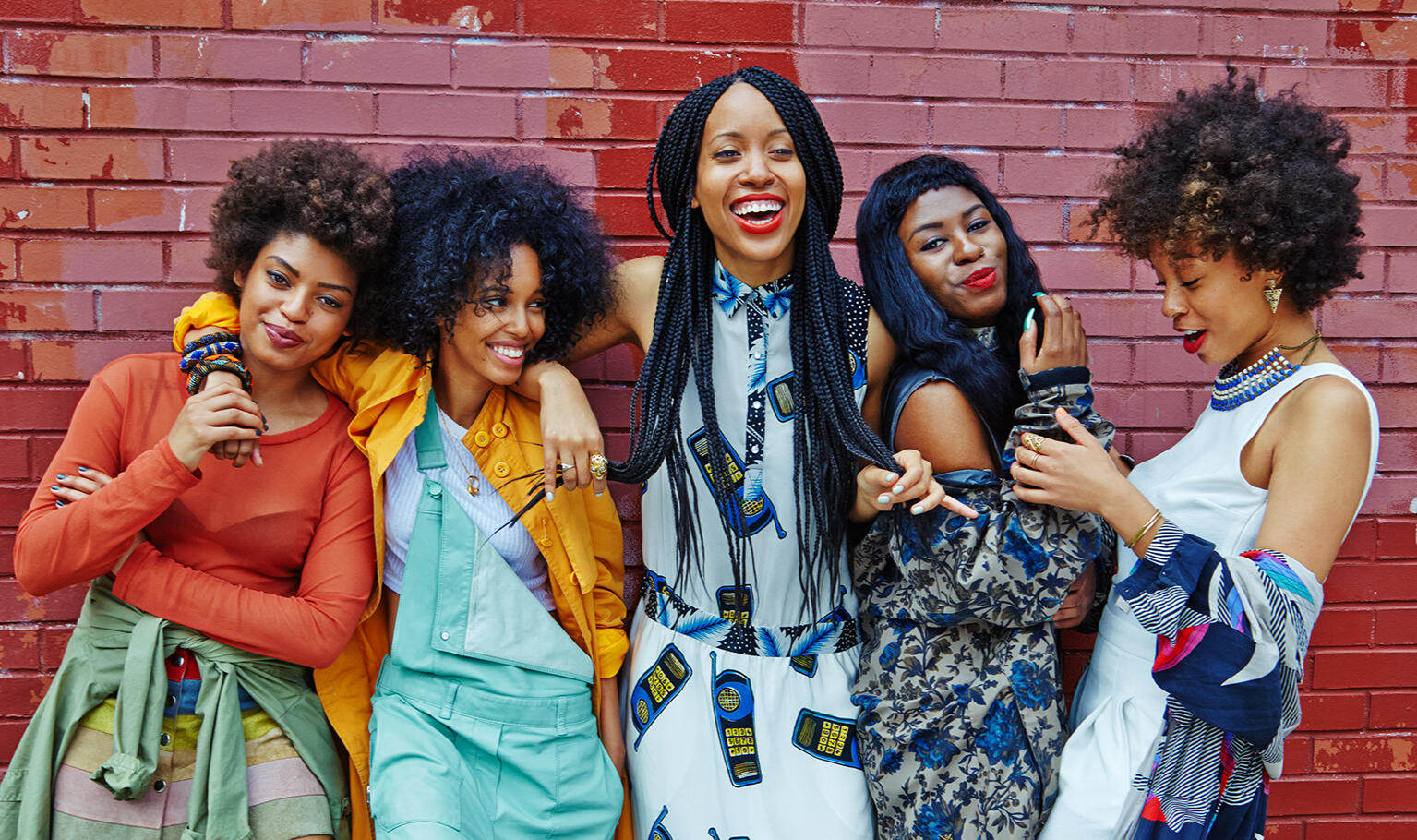 Group Mindset Coaching
Group Mindset Coaching is a collective and progressive way for aligned and like-minded individuals to corporately grow and establish accountability. You can form your own group amongst family, friends, or business partners. I will facilitate a customized course of activities designed to empower you.
If you are in the Greensboro/Triad area of North Carolina, check out my local group coaching platform,
My Sister's Sofa.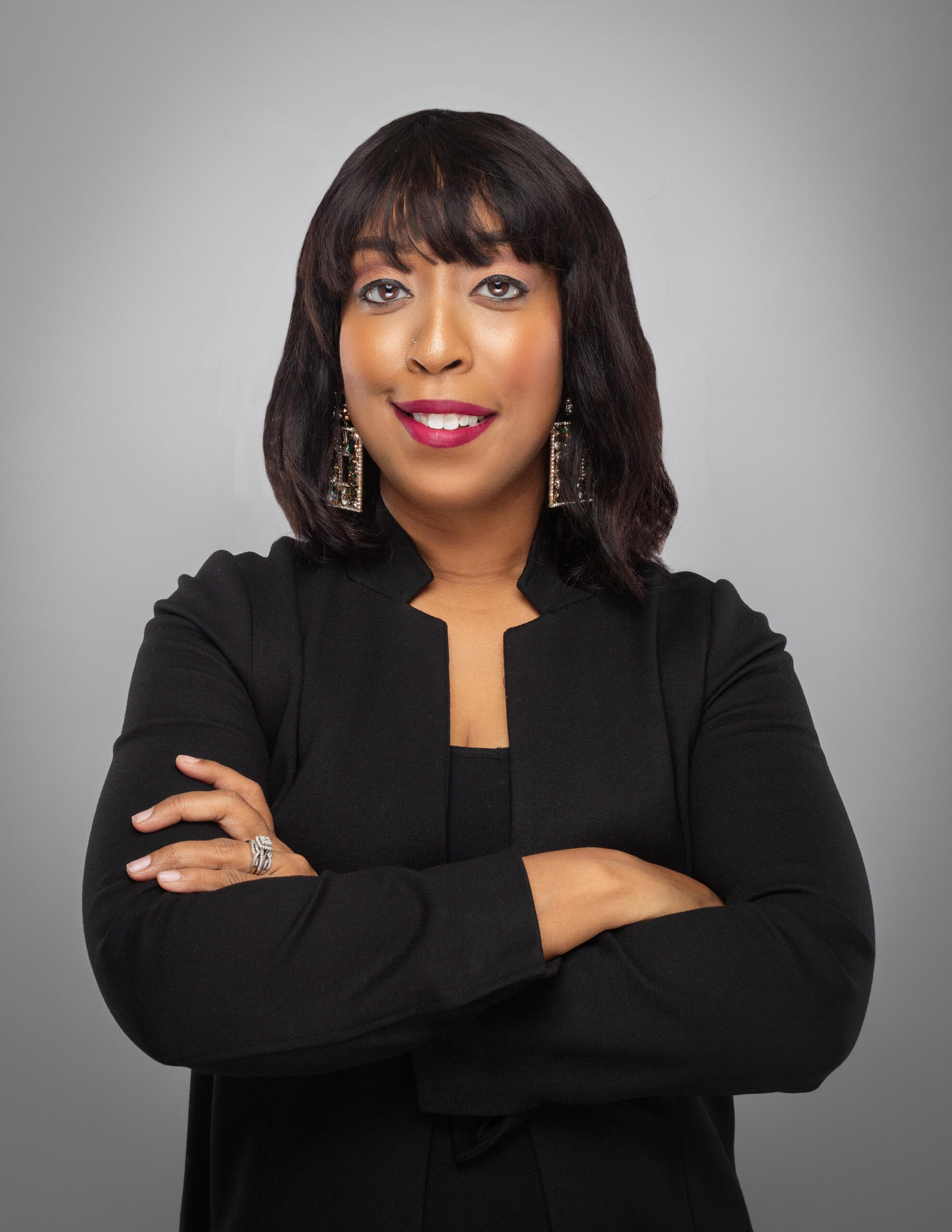 Consultation
A consultation is a great way for me to get to know you better, get clarity on your goals and formulate a plan for how I can best serve you.